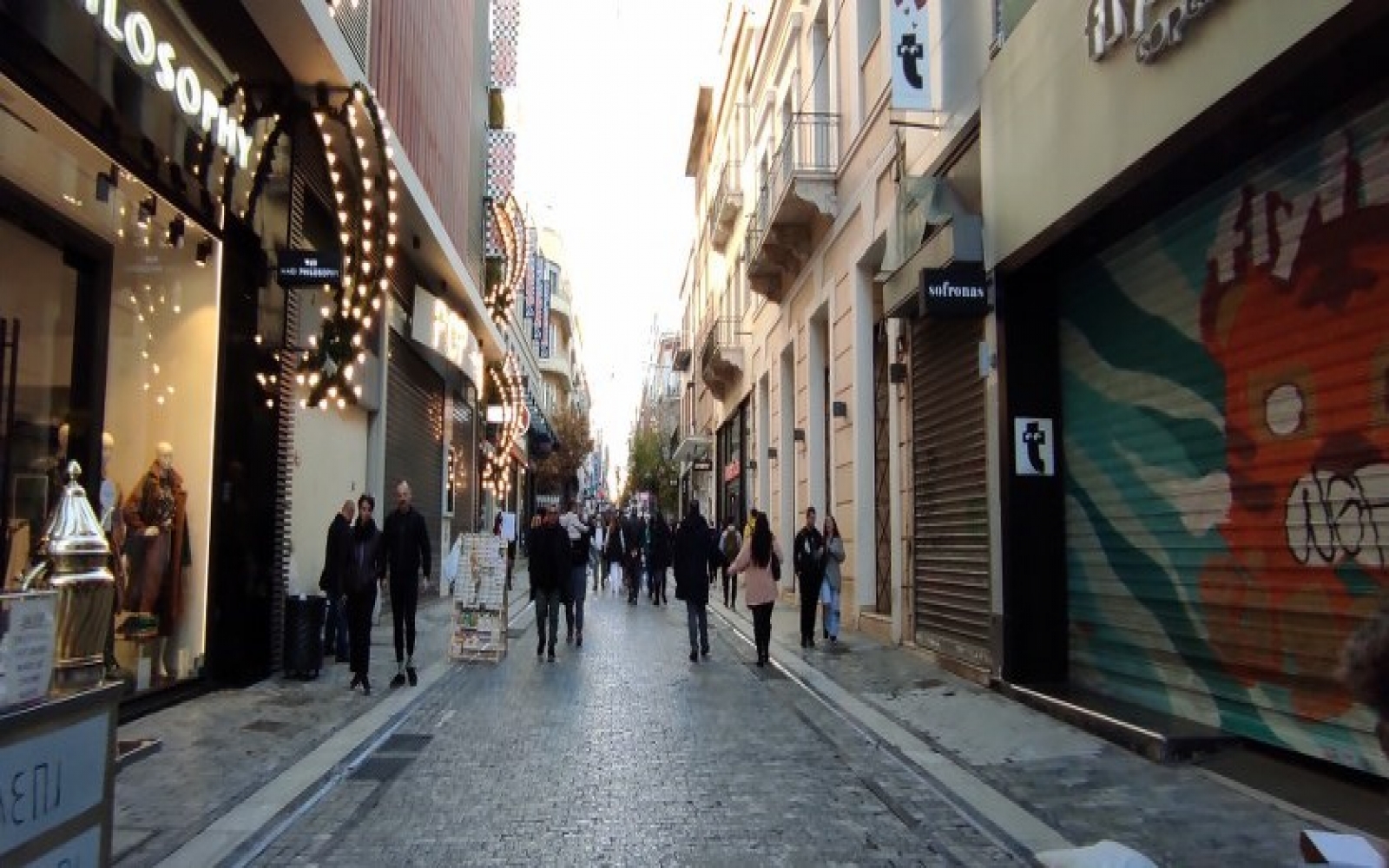 An excursion in Athens
A visitor in Athens has so many places to see that are interesting, although it is normal that one day only is not enough to catch them. Following the logic, we have gathered some things that you can do in 24 hours, as long as you like to  wake up early in the morning.
Starting from Acropolis, taking the red line or line 2 of the Metro and disembarking to acropolis station you can admire the impressive ancient findings that came to light during the excavations of the Metro constructions. Leaving the station you will have the first view of the Sacred Hill of the Acropolis while to your left is located Dionysiou Areopagitou, a pleasant paved sidewalk, with neoclassicals dating from the 19th century but also various pleasant musical melodies from amateur musicians during the day. Follow the various paved paths that have been integrated and highlight the ancient monuments that were discovered, while creating the largest archeological park in Europe.
Just below the Sacred Hill, and just to the left of the Metro exit, you will see as well the Ancient Theater of Dionysus, the oldest known theater in the world, and also a little bit further the Odeon of Herodes Atticus which was built in the 2nd century BC. by the Roman Patrick Herod Atticus. The theater has impressive acoustics and is still used even today for various performances, whether theater or music.
Passing the Odeon, you will see on the left the famous hill of Philopappos, with the beautiful church of Agios Dimitrios, which was restored in 1955 by the Greek architect Dimitris Pikionis. While on the right the road leads you to the Acropolis and the Parthenon. So explore and admire this place and the monuments which iis showing to you from the glorious past. Follow the road, it will lead you to the Roman Agora which it's construction was completed in 11 BC. which includes as well as many remarkable monuments.
Leaving the ancient heritage of the country and entering the narrow alleys which will lead you to Plaka, an old Athenian district, the most traditional part of Greece in the heart of Athens with beautiful houses and courtyards with flowers and more. If you feel tired after this tour you can of course have some rest in the picturesque, traditional tavernas of Plaka.
After the tour in Plaka you can follow the road that leads to Monastiraki, another point of interest for your day with monuments dating from the ancient years of Greece and more recently, such as Byzantine or Ottoman years.
At the end of your day, a walk to the evening Kolonaki is suggested, where everyone can choose one of the many restaurants that exists with local and international cuisine.