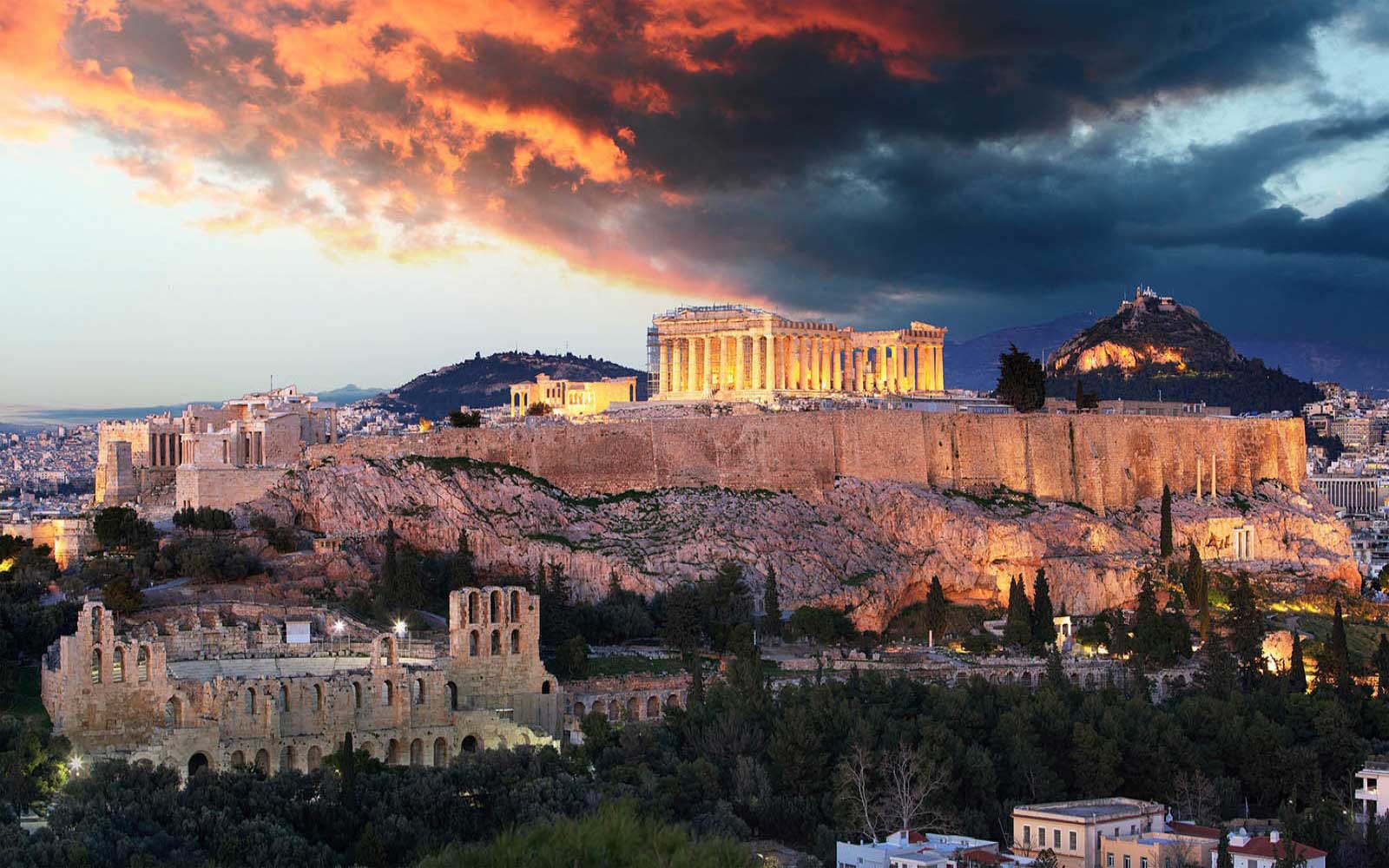 The traditional area of Plaka
The picturesque Plaka will amaze you when you visit it.

The shadow of the Acropolis and the imprinting of the ancient markets and monuments are your permanent companion throughout your walk.

The shops with the traditional items, the taverns and the cafes - restaurants, the so-called barks, the shops with the souvenirs and luxury items as well as the aura of the area will create the most pleasant memory for you!

In fact, one visit will never reach you! Your memories will always go back to the hours you spent in Plaka and the small dependence of your memories will constantly push you to think: When will I visit Plaka again!