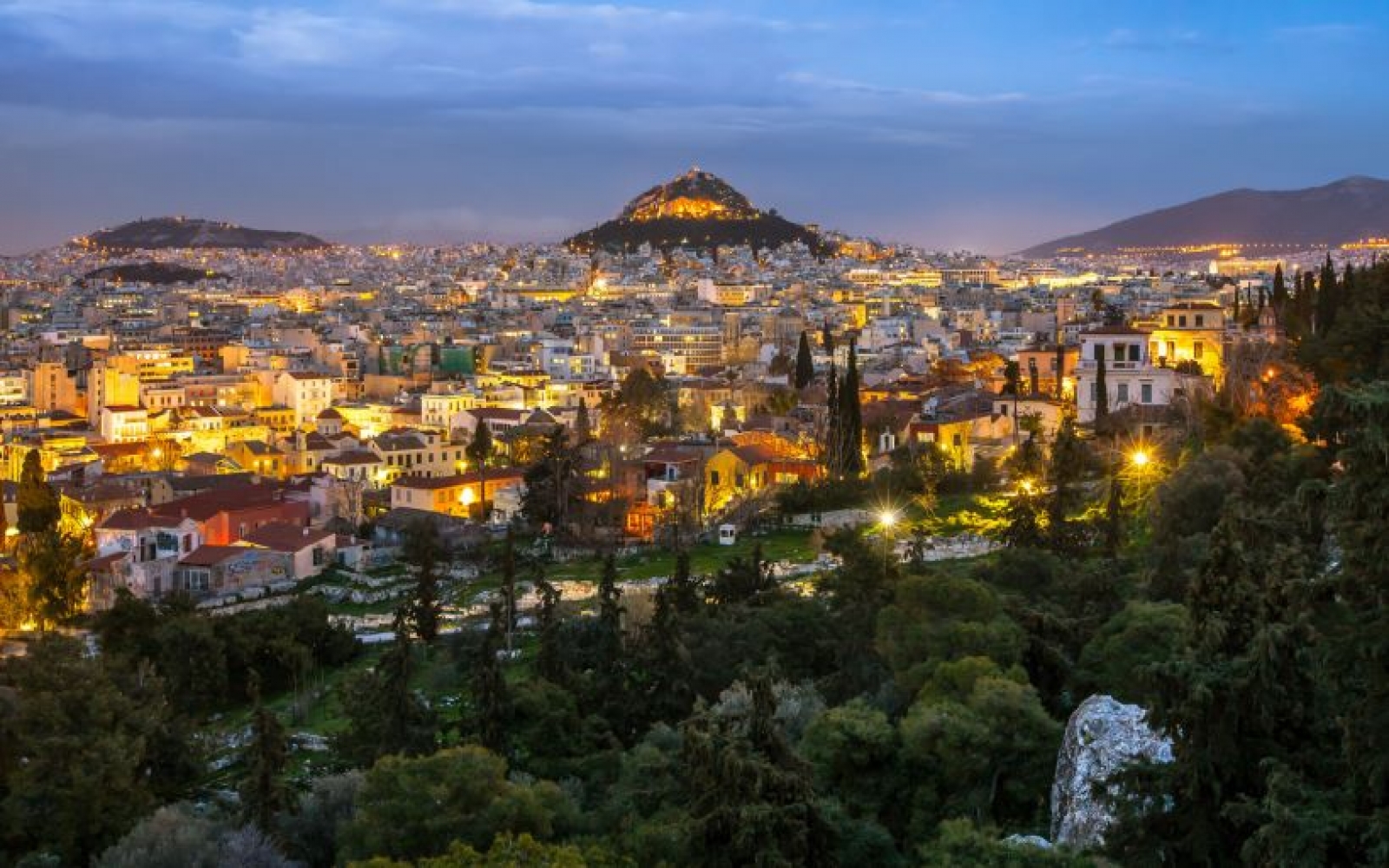 Suggestions for a different view of Athens
Because the city of Athens is really a living organism and there are things that are not known or will take everyone a long time to find them, we have gathered all of them so that every visitor does not miss any moment and starts to live it immediately.
We can safely recommend some activities that will not only leave you with an important memory of Athens, but will also make you want to come back again.
Have you already visited the main attractions and feel that you haven't seen them all? or that something is still missing? How about a bike tour, surely you will go to the same places, or not? as there are so many monuments or points of interest in the city of Athens that you may have missed some. Apart from a bike tour it could be a regular tour by a guide to make you experience the past, to integrate yourself in history.
Another alternative is the road trip. Surely everyone has a memory in their life of a road trip with friends to nice places in the car. We suggest a rental with the attractive prices we can secure to you so you can see Athens from a different perspective.
From a different perspective, everyone can see it from a cruise, swim in the clear blue waters, see nature, feed deer, sail and sunbathe on the deck.
What separates you from all this ? Just one question from our staff and get ready to experience it.