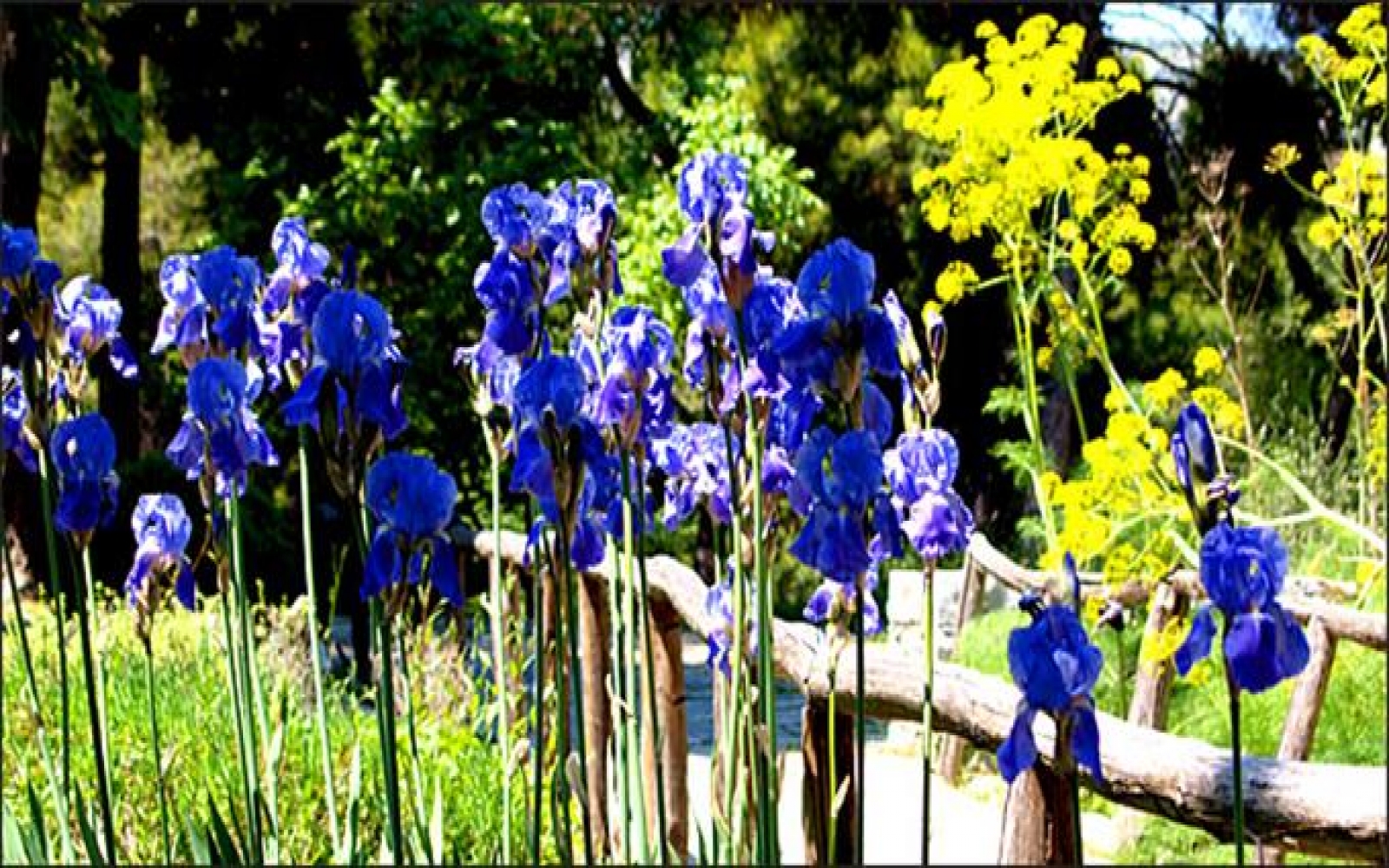 Diomidios Garden
Location: The entrance of the garden is located at 403 number of Iera Odos street, the entrance is free, while it is open daily from 8.00 to 14.00 and on weekends from 10.00 to 15.00. 
A remarkable place in Athens for nature lovers is our next proposal.  Haidari, in a meeting of Iera Odos street with nature, is an oasis of almost 2,000 acres of dense forest, a hidden oasis, a lung of air if you wish, which remains hidden even for the Athenian himself. 
Inspired by the big European capitals, the garden is there to remind us that man and nature can coexist, as we talk about the largest botanical garden in the eastern Mediterranean.  In this garden, in addition to your tranquility, you will find many different species of plants as well as trees.  Eucalyptus from Oceania, chestnuts from the Mediterranean, Asian flower beds, African honeysuckle and other historical plants, along with their stories on signs coexist in the garden, where you will find your refreshment room to take a nap and get the necessary energy.  to continue your exploration more vigorously.